News
10/12/2018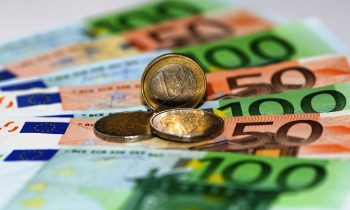 We will pay for the energy from January 1st
Confirmed, now finite. From 1 January, we will pay for energy a little more than this year. Renewal refers to all energies, including water and sewage.
06/12/2018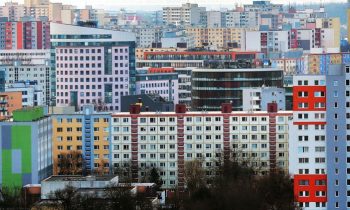 The real estate market in Bratislava may run into an insufficient supply of apartments, analysts warn
Since the second quarter of 2017, the number of vacant apartments in the capital has dropped from 4840 to 3646 by now, or 25%.
10/11/2018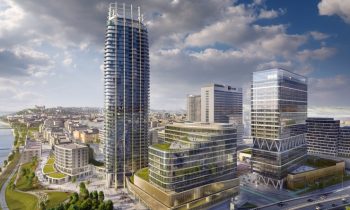 Bratislava will have its first skyscraper
J & T Real Estate has received a territorial decision to complete the Eurovea II project. A building with a height of 168 meters should be completed in 2022.