The state wants to provide € 8,000 for energy-efficient homes
09/04/2019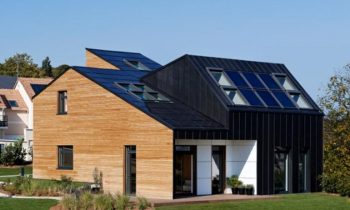 High-energy houses will soon be counted. Indeed, all new buildings after 2020 will have almost zero consumption. They also want to help meet this commitment with the help of a new subsidy.

Financing the construction of homes that will be designed to use as little energy as possible will not be a cheap business. But after 2020, Slovak builders will not have a different option. Each approved new building will have to be designed in a house with almost zero consumption. However, a possible lack of financial resources could also be dealt with by the planned subsidy.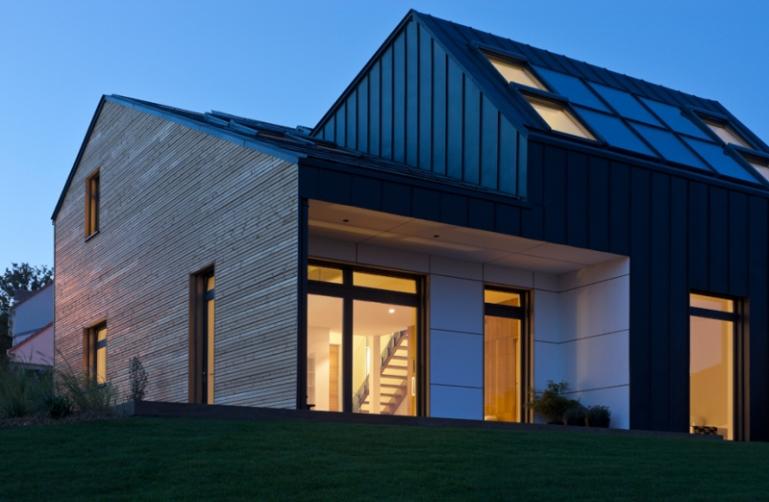 Source: reliable-remodeler.com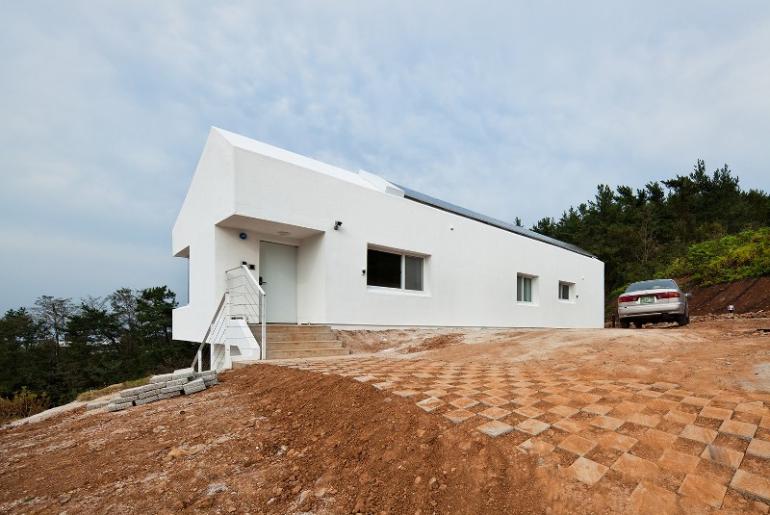 Source: archdaily.co
Grant received green, pending approval
Given the commitment to move to near-zero-energy homes, the state has decided to support such construction. There is a new contribution of € 8000 in the game, which could be included in the news from the proposed amendment to the Energy Performance of Buildings Act this year. The National Council of the Slovak Republic for Economic Affairs has also discussed this. The proposal is awaiting further discussion and subsequent approval.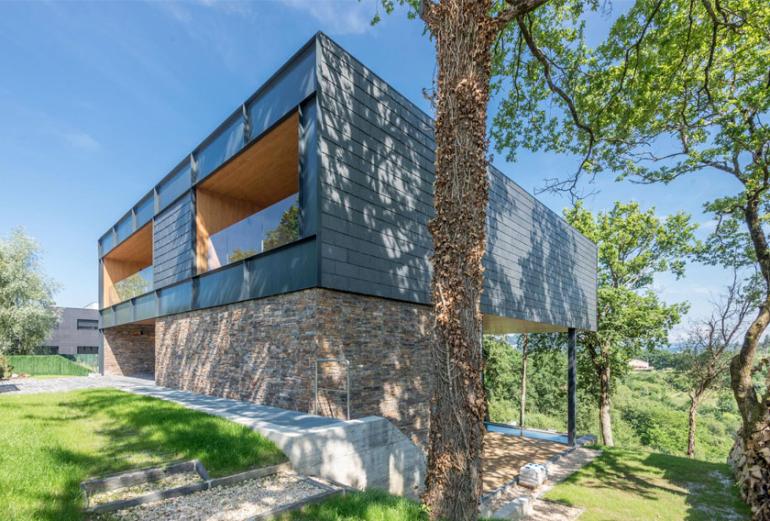 Source: cupastone.com
Conditions for obtaining an 8-thousand subsidy:
– the subsidized building must be approved after 31 December 2014
– the only purpose of using the object must be only housing
– the maximum size of the family house must not exceed 200 m²
– In order to obtain a subsidy, it is necessary to have the building in the territory of Slovakia
– construction must use renewable energy equipment
Another 800 € for project documentation
If the conditions are met, only € 8000 is listed. The contribution may also include 800 € support for reimbursement of project documentation preparation. According to the proposal, this concerns the project documentation of the thermal insulation and the project energy evaluation of the house. The petitioners also recall the possibility of reimbursing the energy certificate.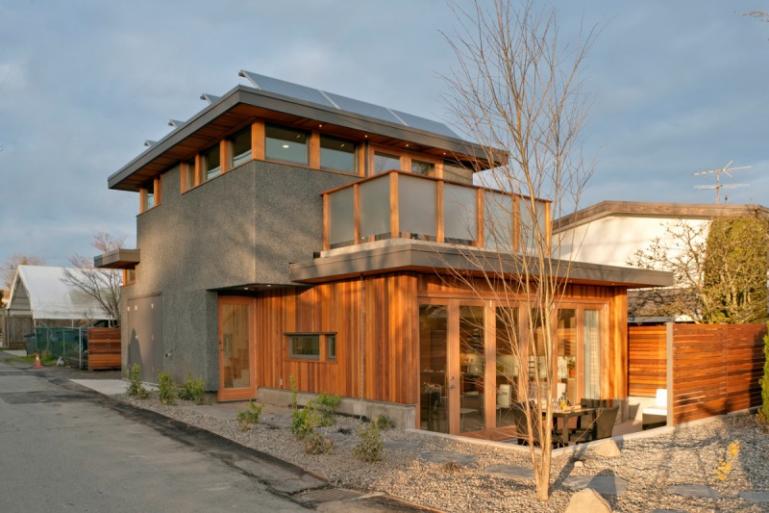 Source: materialicious.com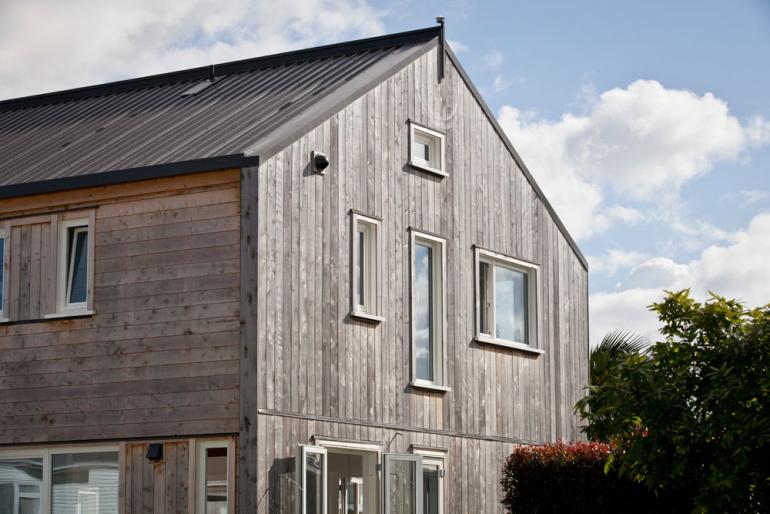 Source: living-future.org
Although the amendment to the law has found support for a sufficient number of deputies until it is approved, the new austerity subsidy is just a "dream."
Source: SITA