6 forecasts for the Slovak real estate market for 2020
03/02/2020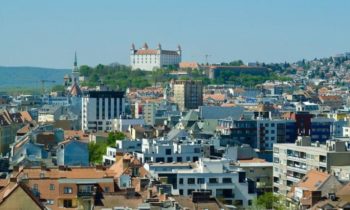 The year 2020 is already full, but current forecasts for the coming months are published further. Otherwise, it is not on the domestic real estate market, which apparently awaits another interesting year, at least so it results from several predictions.
1. The rise in prices of apartments and houses will continue
Residential property prices have been rising except for several quarters a few years in a row. Such a trend should continue in the coming months. While the rate of price increase is expected to slow slightly, it should continue to be close to the EU average.
2. Lack of new buildings will make older flats more expensive
The increase in prices in 2020 should also be attributed to secondary market apartments, which have traditionally become more expensive in locations with a weaker supply of new buildings. There are several of these sites, so the rate of growth of prices of older apartments is likely to reach positive values on a national scale.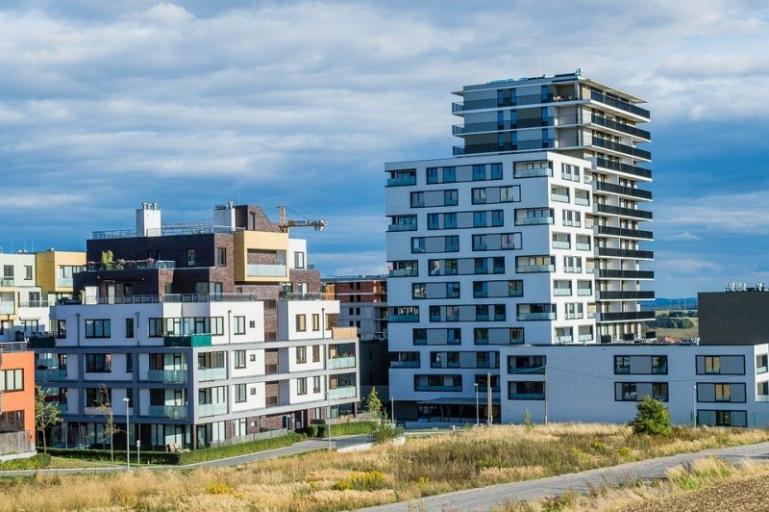 Source: www.pixabay.com
3. We will avoid the threat of the real estate bubble again
The rise in residential property prices is a trend in most EU countries. In some of them, a real estate bubble began to inflate. Meanwhile, our real estate market has been avoiding such a threat, and in spite of another announced rise in prices of apartments and houses, this should remain so in 2020.
4. The volume of hypo-loans will gradually decrease
One of the largest questionnaires on the real estate market in 2020 hangs over the overall demand for real estate. The combination of a further rise in prices with a lower availability of mortgages, which are again stricter from 1 January, may slow down the sale of flats and houses.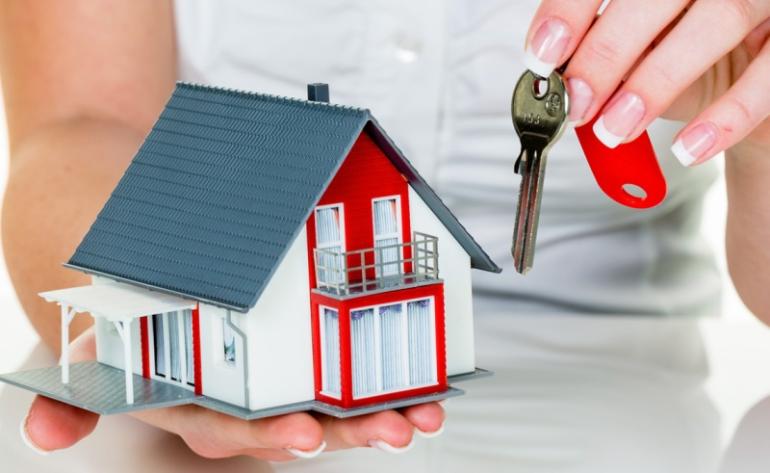 Source: www.pixabay.com
5. Leases in Bratislava will again grow somewhat
More expensive flats and lower availability of mortgage loans will have a noticeable impact on the rental market, especially in Bratislava. The demand for them is therefore likely to increase significantly. This will probably lead to a further increase in rent, on average by a few tens of euros.
6. The offer of housing in satellites will not satisfy demand
More expensive housing in the capital will continue to drive out buyers to nearby satellite towns. Stupava, Pezinok, Šamorín or the surrounding villages can prepare for the next burst of inhabitants. This will either weaken the supply of real estate in these locations or force investors to build new projects.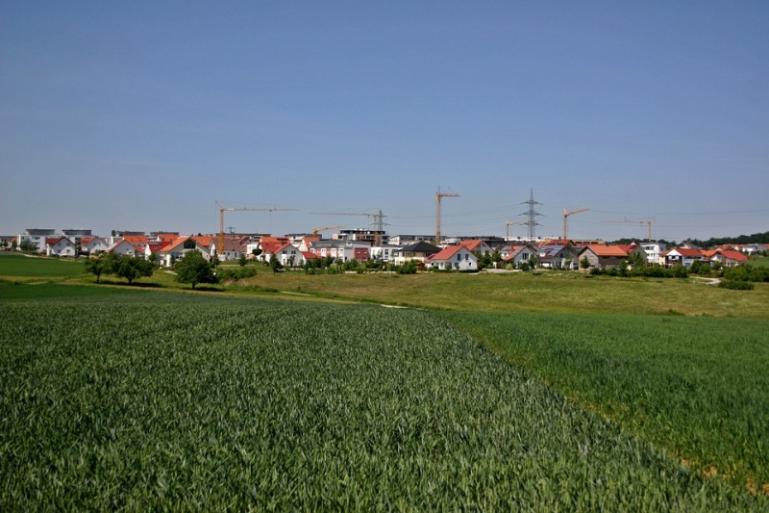 Source: www.pixabay.com
The probability of fulfilling the above forecasts is high, but still questionable. Whether these forecasts will come true will only show developments in the real estate market over the coming months. However, it is already clear that 2020 will once again be interesting and bring several crucial events.
Source: Property.sk
Source photo: www.bratislava.sk, www.pixabay.com
By: Robert
https://www.nehnutelnosti.sk/magazin-o-byvani/803-6-predpovedi-pre-slovensky-realitny-trh-na-rok-2020/